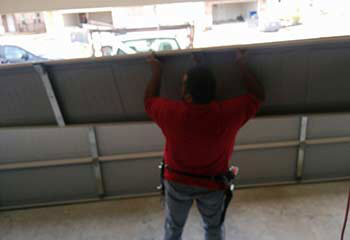 Panel Replacement
Customer Issue: Damaged Door Panel.
Our Solution: This customer contacted us after one of their door panels had been damaged in a fire. Our team helped them choose a new one that suited the rest of the door and quickly installed it to a high professional standard.
Ian Duncan
- Crystal Lake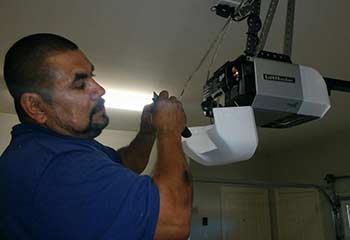 Opener Repair
Customer Issue: Malfunctioning Opener Motor.
Our Solution: We discovered that our customer's opener motor had suffered damage from a minor malfunction. Luckily, our team was able to quickly identify and replace the damaged part, leaving our customer's door working as good as new.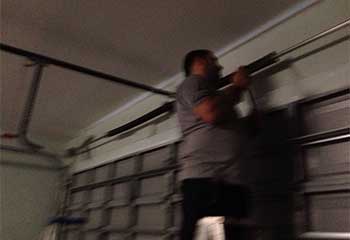 Spring Replacement
Customer Issue: Worn-out springs.
Our Solution: When we attended to this customer's call we conducted an inspection of their door system. Her extension springs were in poor condition, with one requiring urgent replacement. We replaced the pair, guaranteeing a long service life for her door.
Amanda Inosuki
- Crystal Lake